Is this your first time making a website? You've probably scoured the Internet looking for the best ways to begin and found a lot of different ways to go with no clear answer. Don't worry! At VersaAgency, we've helped customers at the beginning stage of their website. We've compiled a list of things to think about as you get started making your website!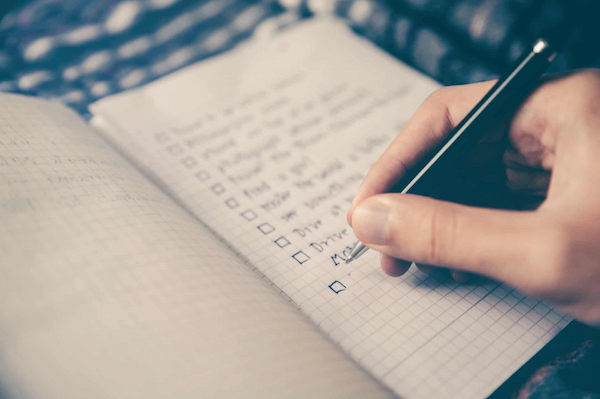 Photo by Glenn Carstens-Peters on Unsplash
List Your Goals
What are your goals for your website? You might want to begin by creating brand awareness. You might want to be able to sell your products online. Maybe you'd like to create a waitlist or reservation online. List your goals for your website, as well as your ideal timeline for them. We can help you determine what is and is not realistic.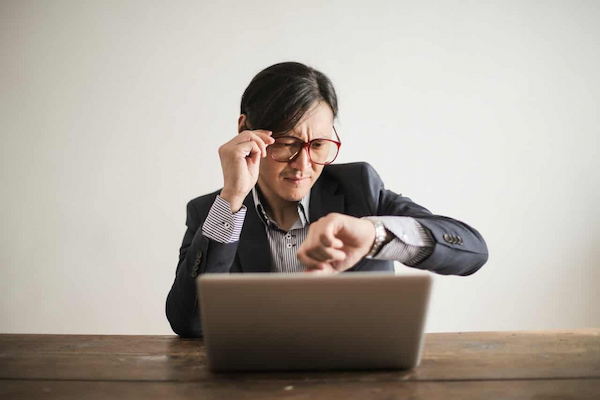 What Must be Addressed Now?
In developing your website, you may have urgent priorities. We can help you work with these. We generally like to test the website enough to ensure that we've covered potential problem spots. We can work at a faster pace to create the minimum functionality you desire by the deadline you set and fill in the gaps in the near future.
We can create a multi-phased implementation plan that works through your immediate needs as required and is there for your longer term requirements as well.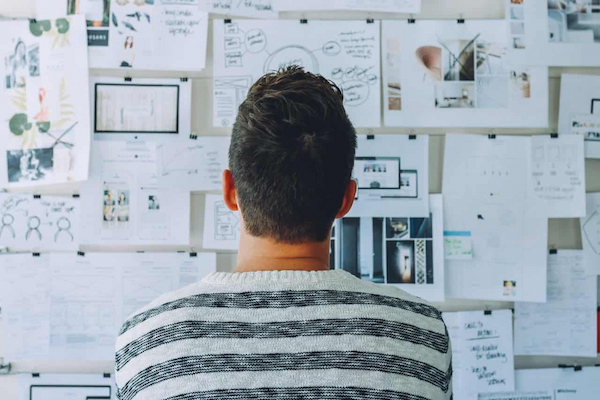 Addressing Complications
As we develop the website, it is natural for us to run into unforeseen complications. We will do our best to anticipate these and to create contingency plans, especially with more urgent deadlines. When we do run into them, we always do our best to resolve them. In the case that we can not, we will communicate with you to deliver the best alternative strategy.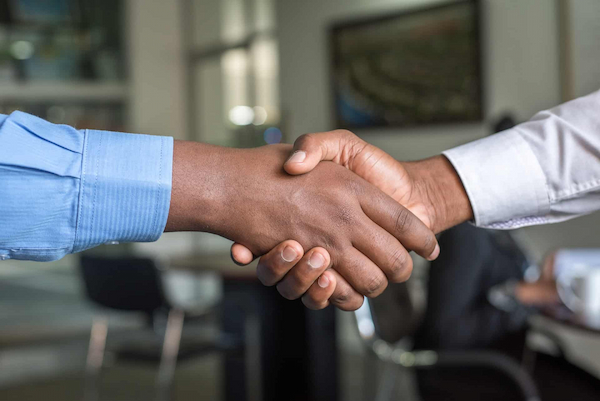 Creating Long Term Partnerships
At VersaAgency, our goal is to create a long term partnership with you. We're here to consistently deliver value to you and to create win-win-win situations for you. That means that we'll work to deliver to your short term and long term requirements. As your web development and marketing needs evolve with your business, we're here to partner with you now and in the future.