"68% of all online activities start with a search engine."
Small Biz Genius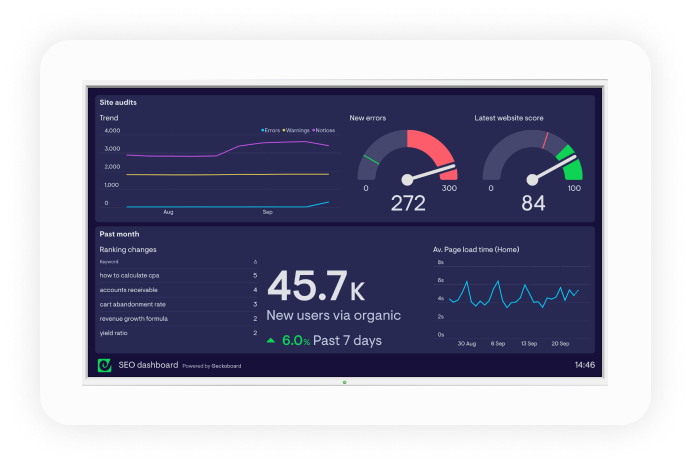 How we get this done
We first understand your problem, so only the best solution is applied.
Link Building
The fastest way you can rank #1 on search engines is by building back-links. Building backlinks is the most powerful way for new businesses to gain domain authority. Our team of SEO experts know all the algorithm secrets and techniques needed to help you stand out online.
Pay Per Click
Advertising is expensive. We know that for sure from experience. We also have used PPC ads for our business starting off. Never worry again whether you're implementing the best practice for creating ads that actually work. We have extensive experience with creating ads proven to increase the ROI for any type of business.
Analytics
We believe that you as a customer have the right to your own information. Not only will we boost your brand to be seen by others before your competitors but we will also show you exactly how we're doing it and how well your SEO is working.