An accurate analyical approach to market your business effectively.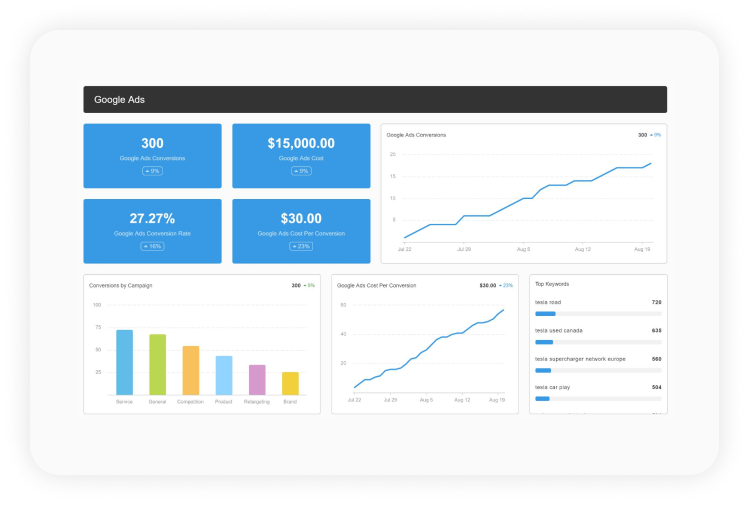 Market Research
Before running any ads with social media, we first understand the pain points of your audience. This way, we can be sure that the type of ad executed will resonate with your prospects. We ensure that no money is wasted and that every penny counts towards your success.
Content Marketing
Use branded content like photos, audio, videos and eBooks to increase user engagement and customer retention. Using videos and pictures with your ads can increase your conversion rate to over 60%. Our teams of marketers and graphic designers have all the skills needed to create an addictive brand that sells itself. Sounds cool, doesn't it?

The Versa Marketing Advantage
The Versa Marketing Advantage gets you access to a marketing team working quickly and efficiently to achieve your desired results. No written contract is required to engage Versa Marketing. We will spend the time necessary to familiarize ourselves with you and your business so our work is targeted and generates the highest quality leads for your business. With Versa Marketing you have a Google Partner on your side. Being a Google Partner means that we deliver quality customer service, offer a competitive advantage, and are specifically trained to help grow businesses online.
Pricing
For a small setup fee you receive a full eight hour work day from two employees assigned exclusively to you and your business. The assigned employees will divide their work. One employee is designated to set up your Google Search campaigns, Display campaigns, Google Analytics account, negative keywords list, and competitor analysis. The other employee will create graphics and update coding on your website to ensure accurate measurements.
We ask for commitment to a minimum monthly budget spent on twenty-two selling days Monday through Friday, excluding holidays observed by Versatrans and any other holidays at your request. The budget includes monthly reports and consistent optimization of search and display campaigns. We will work directly with you, including two 30-minute phone calls per day for explanation of the data captured, review of campaign reports, and discussion of strategies for enhancing your campaign optimization scores. We will also discuss any recommendations we have for updating your website and gather feedback from you.