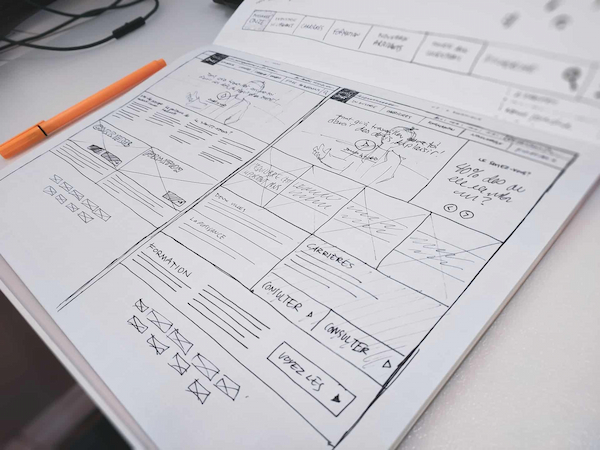 Photo by Sigmund on Unsplash
Be intentional with your design
What do you want the customer to see when they first arrive on your site? What are your core branding elements and what message do they communicate to your customers? How can you accentuate that on your website? These branding elements help create a visual structure for your customers that they associate with your brand. Lead your customer through your site by being very intentional about how you design your pages so they have a great brand experience.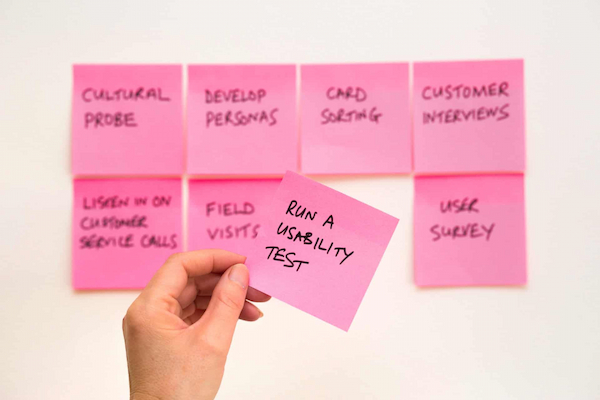 Photo by David Travis on Unsplash
Pay Attention to Usability
Are these elements usable? Do they make the design cleaner or do they just confuse the customer? Make sure your page is designed so that when the customer comes onto it, they can interact with the page appropriately. Many of your customers will be interacting with the page on a mobile device. Is the page constructed to make it easy to navigate and interact with on mobile?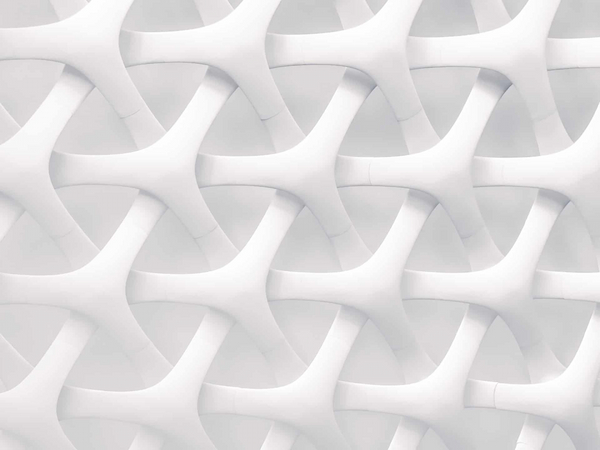 Photo by JJ Ying on Unsplash
Be consistent
This is really important. Pay attention to the details. The customer wants a consistent brand experience. Is your page consistent all the way through? Do the colors, themes, and fonts match throughout the page? Sometimes, it's ok to have a widget be colored a little differently from the rest of the page. Generally, however, you want most of the page to create the consistency required for the user to be able to navigate the brand.
Is your website consistent all the way through? Do different sections of your website align with each other? You'll want the same themes and fonts to be consistent throughout the website. This gives the customer the context they need to continue to navigate the brand. If you have multiple brands, have you thought about how you want them to be related online?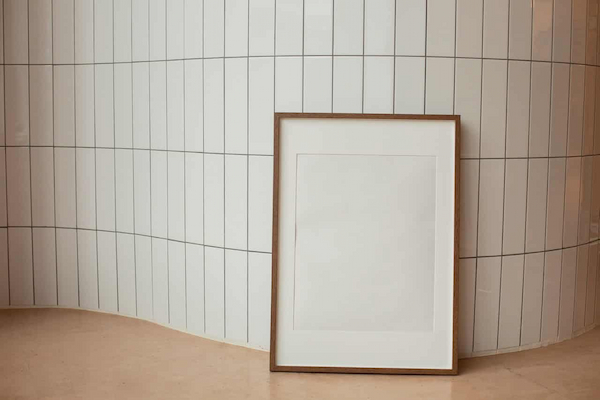 Photo by Monstera on Pexels
Size and Spacing
How do you want to size each element on the page? How much relative prominence do you want to give different elements? What's particularly important for the customer to know about your brand? What details are more important and what details are more flexible? Size your content to lead the customer through the page. Tease the next section to engage them with more relevant content and continue to communicate your brand as they scroll.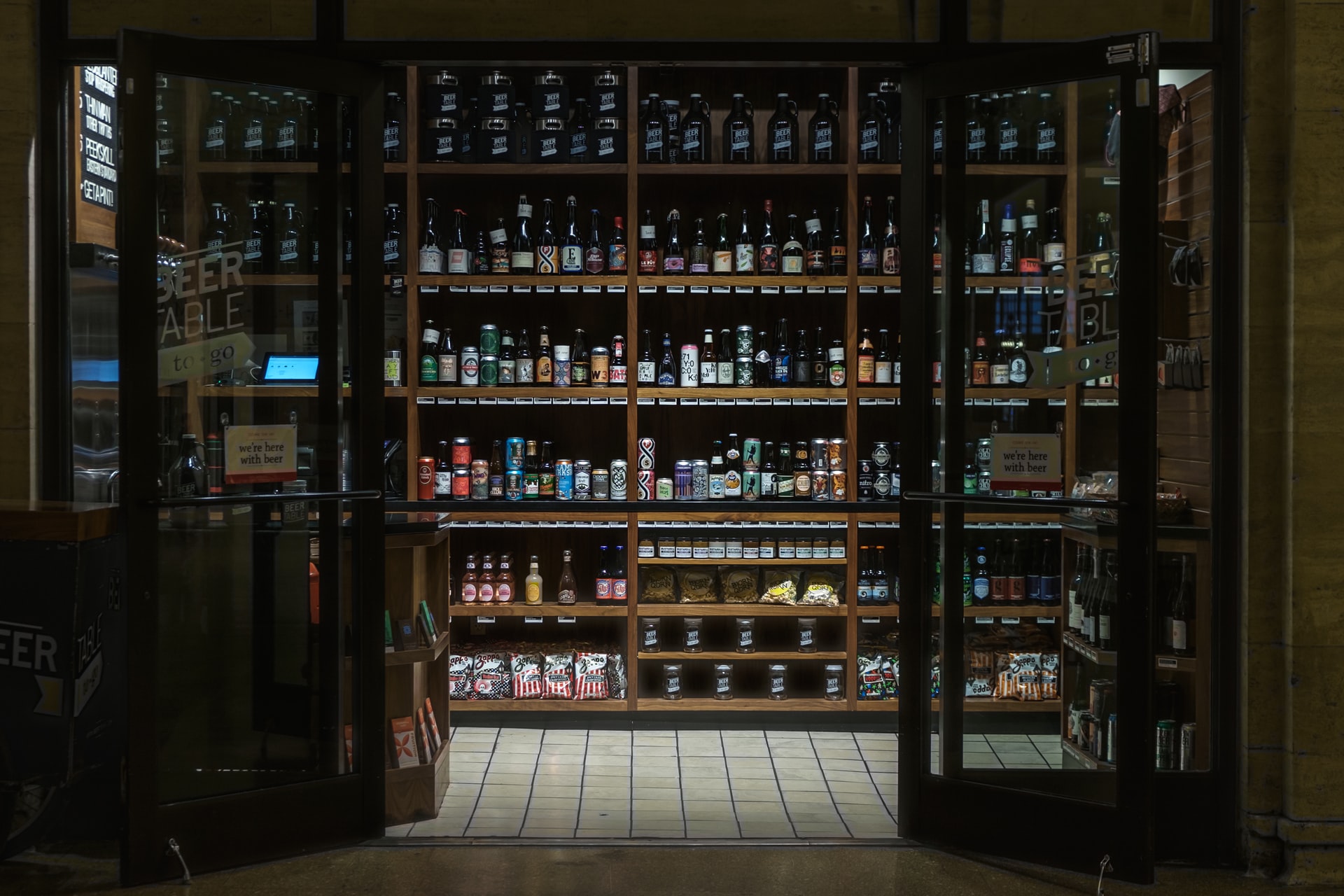 Photo by Kyle Wagner on Unsplash
Presentation of Products
If you have a digital store, make sure that the products are front and center. Product imagery should be well-adjusted to the page, with resolutions appropriate for the display and branding/theming that matches the overall store brand. You will generally want them to be uniformly sized and categorized in a way that makes sense to the customer and helps them get started picking a product from your selection. Try creating experimenting with a Best Sellers track, a New Releases track, and a Getting Started track.
If your store is on a separate page from the home page, make sure you have a banner or prominent element on your homepage that directs customers to your store page. Announce sales and promotions on your home page that encourage your customers to navigate to the store page!