There are multiple platforms through which we can market your website. Google Ads, Facebook, and Instagram, to name a few, can be great options. The right platforms for you depend on your goals and the platform/marketplace. Here, we review how to make the most out of your ad dollars.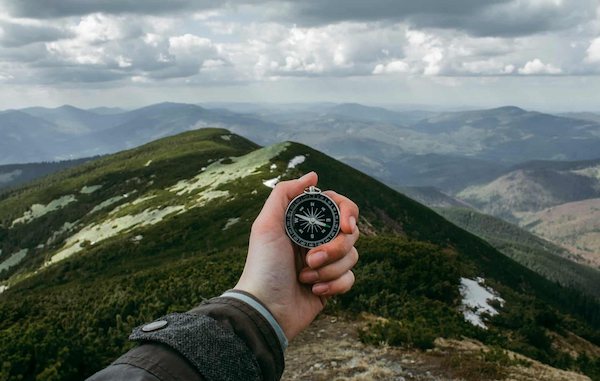 Photo by Anastasia Petrova on Unsplash
Clarify Your Goals
What are your specific goals? Do you want to create brand awareness? Drive traffic to your website? Sell a product? Be clear with your intent. Clarity with your goals will help you clarify your marketing strategy, measure it better and readjust it to achieve the success you desire.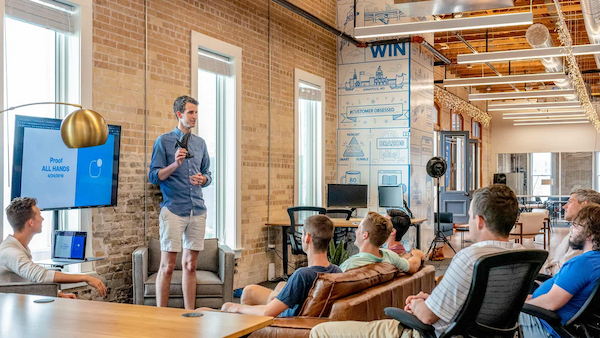 Photo by Austin Distel on Unsplash
Narrow Your Target Market
Who do you want to market to? The further you can narrow this down, the better. Really try to understand the pain points of your market and the benefits of your product. How will it help your target market? What other products is your market considering and how does your product offer something different that your target market will desire? If you have multiple target markets, try to be as specific as possible with each of them.
Where is that market found? Is there a large population of them on a particular marketplace? Is it possible to reach them with your message on that marketplace? Develop appropriate ads for that population on that marketplace.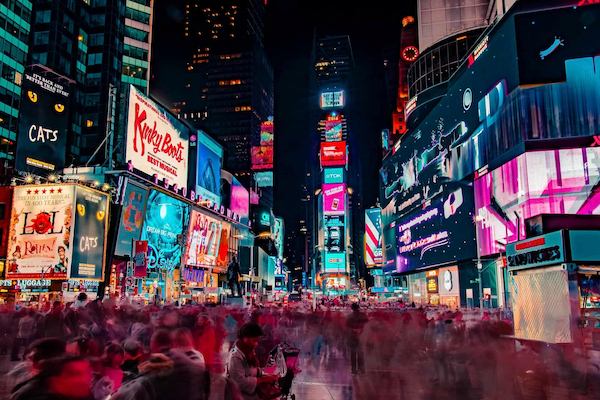 Photo by Joe Yates on Unsplash
Develop Appropriate Ads
Develop appropriate ads that are relevant to each market you want to test. The ad will require headlines, descriptions, and links. Character limits and requirements will be different depending on the platform. Make sure there is consistency in the flow from advertisement to landing page on the website. You need to earn the prospect's trust as you drive them through your funnel. This matters especially when the prospect is cold. When they have no idea who you are and you have no brand trust, it will be easy to lose them. As you develop ads and fail with them, test different strategies to see what retains the prospect's trust through your funnel.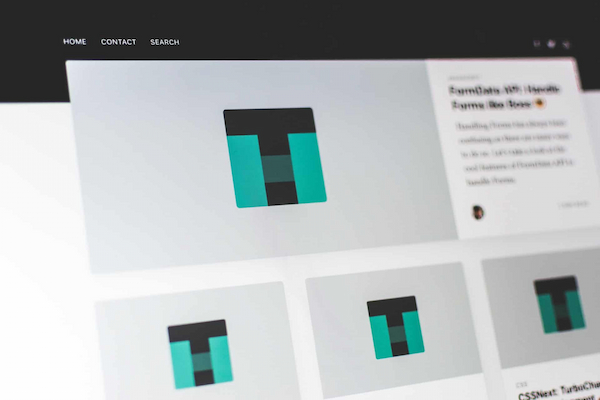 Photo by Pankaj Patel on Unsplash
Design Your Website
Make sure the landing page on your website, whether that is the homepage or some other page, is designed to convert the prospect. Are there any red flags, obvious or more subtle, on your landing page that could instantly turn your customer away? Maybe the landing page doesn't look professional. Maybe it does, but the branding, theme, and copy aren't consistent, so the customer is confused by the messaging. Get feedback on your landing page, ideally from your target market. Does it look trustworthy?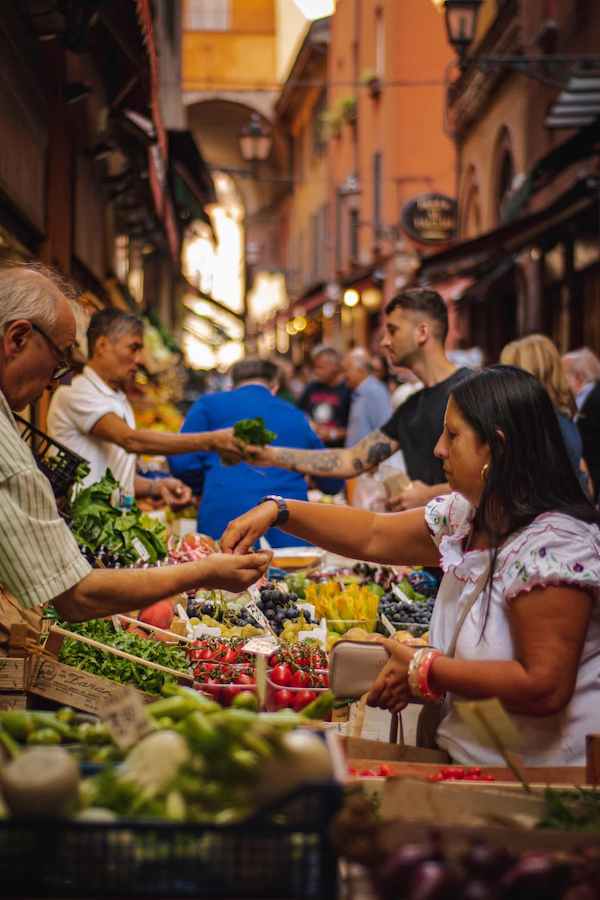 Photo by Renate Vanaga on Unsplash
Test Relevant Markets
What are the different markets for your product? Test your ads appropriately in each market, taking care to ensure their relevance for that marketplace. Analyze the reach and ROI of each marketplace and platform. What kind of marketing strategy is required for you to reach your goals? Remember the need for clarity with your goals? The clearer your goals, the easier it is to analyze your market tests and optimize your strategy.
Experiment with different platforms and different messages. It may take some time to arrive at the appropriate message for the appropriate platform. Alternatively, developing the proper message may take too much time for that marketplace, and it may be best to drop that marketplace from your strategy.