At VersaAgency, we don't just know how to build websites. We build websites that serve your business. This means that we have experience with not just with the technical coding aspect of the website but also with its integration into your business processes. Read below and we'll give you a tour of all of the capabilities we offer. You'll see why VersaAgency is the best agency to suit your business development needs!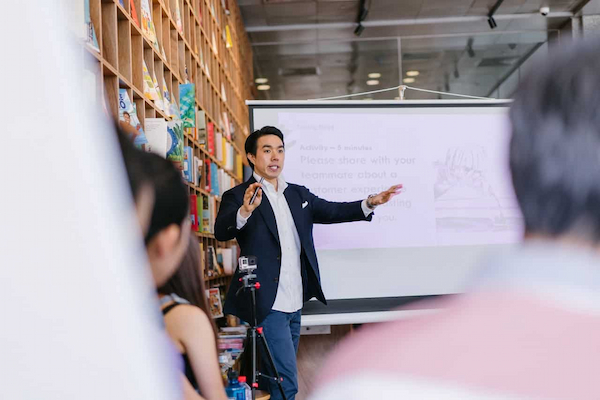 Photo by mentatdgt on Pexels
Web Development Expertise
Our technical expertise gives us the know how to implement just about any thing you would like. We've developed everything from the Versa Trans artwork upload and order processing system to blog engines to simple lead generation pages. Need some nice animations and graphics on your website? We can do that. Looking for a simple, no frills website? We can do that too. Our team is well versed with the latest technologies to take care of your technical needs.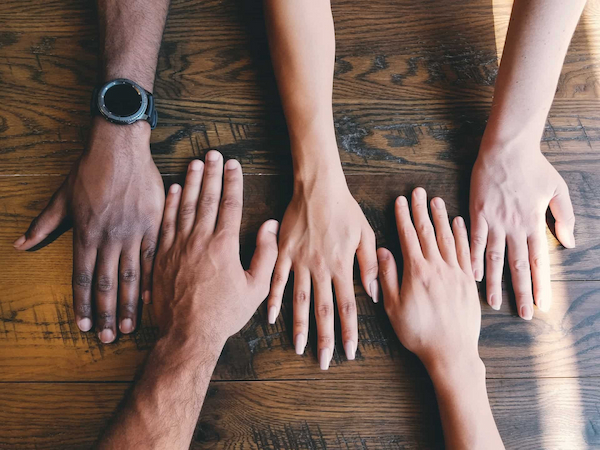 Business Integration
Just as important as the look and feel of your website is its ability to integrate with and support your business. We can help you integrate with social media to better link your core customer base to the website. Your digital storefront also needs to connect with payment and shipping processors. We have experience with installing these digital connections to ensure seamless processing of transactions on your website.
Need a backend system for your employees as well? We've developed the backend systems used by VersaTrans and LucaMariano to effectively process orders and deliver the high quality of service you're used to. We can help you implement similar systems for your business that connect with your front end.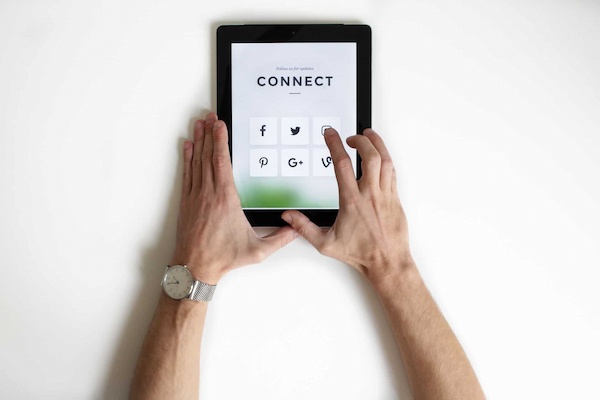 Manage your Web Presence
We'll help you manage your online presence to give your customers the consistent brand experience they're looking for. A confusing online presence, one without synchronization across platforms, can confuse customers and keep them from converting into sales. Our consulting here will help you design a great website that engages your customers and complements your online presence to increase online sales.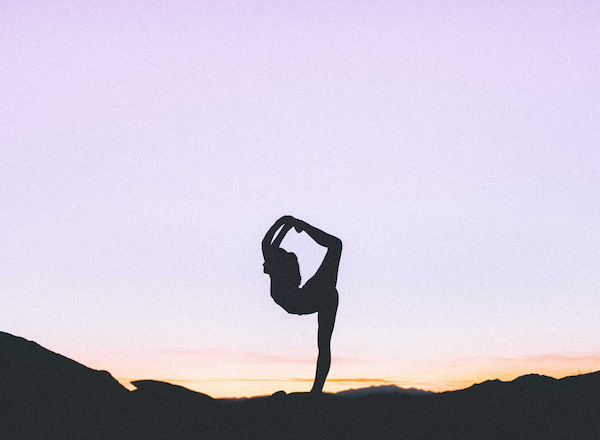 Timely and Flexible
Just starting out? Not sure what you'll need? We can work with your budget, timeline, and requirements to put together a plan that works for you. We'll help you get started as you require. We've often found that a simple website that links to your products works well to begin. As we move forward, we can grow with you to put in more complex systems that handle payment processing, shipping, social media integration, and other requirements.