You've never made a website before. You know you need to grow your online presence, and a website would be a next logical step for that. However, it seems complicated and intimidating. Do you go with Wordpress? Wix? Weebly? Should you use Paypal? Square? Etsy? Maybe you should go with a custom website. How much does that cost? Is that complicated?
Confused enough?
You've come to the right place. At VersaAgency, we've built and maintained multiple custom websites and worked with existing websites. We're experienced with building websites, and we have the perfect plans for all your needs. Since you're just starting out, you will likely want to go with a simple static website. This will allow you some starter content, like ad copy, descriptions, and your products.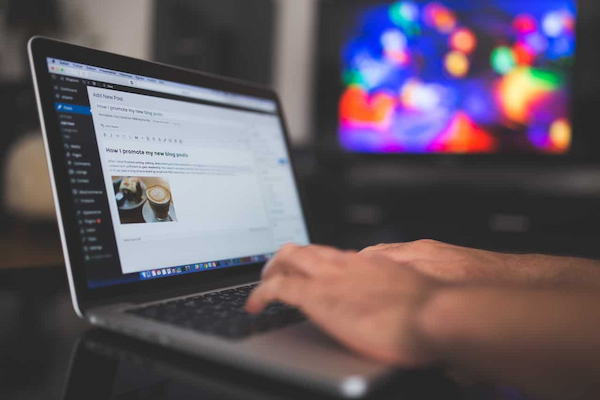 Photo by Stephen Phillips - Hostreviews.co.uk on Unsplash
It is possible to go with Wordpress, and it certainly is an easy option to get started. What we commonly find with clients, however, is that they tend to outgrow the site. When they do, relocating to a custom site can be a significant expenditure, not just in terms of money but in terms of time and complexity. Think about it: this is your online storefront, your source of business and client acquisition. Changing the platform will be complicated and time-consuming if you want to maintain the client experience and expand on it.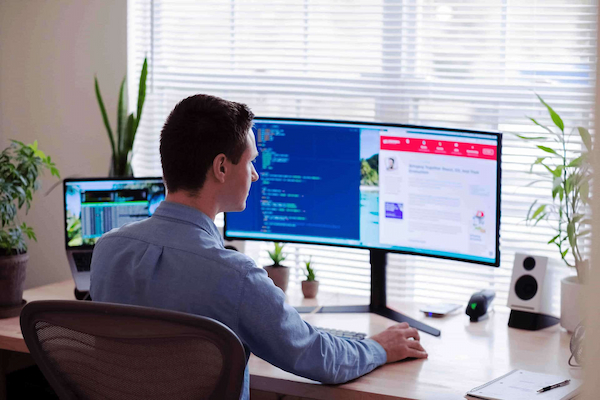 Photo by Luke Peters on Unsplash
Our plans are flexible and provide you with the basics to grow and evolve with you. The simple, static website can be updated according to your needs. As your business grows, your site will need to grow, and we can upgrade its functionality, look and feel as you require. Need a blog engine? We can do that! Do you need to integrate a shipping or shopping API? We can do that too! We generally prefer that you are precise about desired changes and bundle them to save us time and save you money.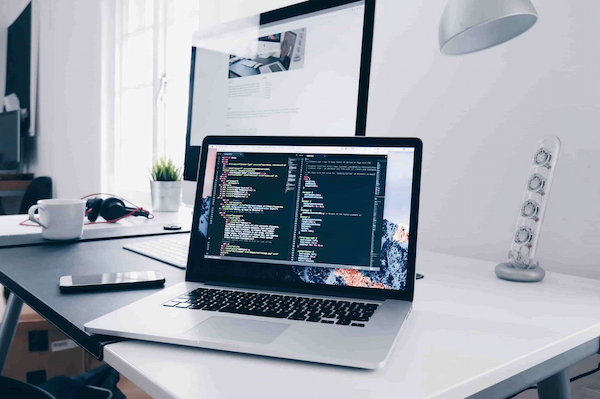 Photo by Christopher Gower on Unsplash
If you decide to go with Wordpress, we can help you navigate any complexities you might face. Using new technologies often requires some training to get the hang of them. If you need our help to update the Wordpress site, we've got you covered there as well. Need to implement a theme change consistently across the site? We can do that. Too much spam coming to your posts? We can take care of that. Do you need to optimize your images? We can do that!
Whichever way you decide to start your website, we can help you navigate and implement your requirements. We're also here to grow with you. As your business grows, we will help you update your website. Our flexible plans mean that we can work with virtually any case to create win-win situations.