Bourbon Fool
The owner of Bourbon Fool was dissatisfied with the look and feel of his website and page load times. Most of his previous sales were through in person events, and he was struggling with the transition to digital marketing he had to make during the pandemic. As we discussed the problems he faced, it became clear that our expertise in web design and digital marketing put us in the perfect position to help.
Technologies
Custom Wordpress Development
Ecommerce
Recaptcha (spam prevention)
Backup and security
Hosting
Deliverables
Brand Strategy
Responsive Layout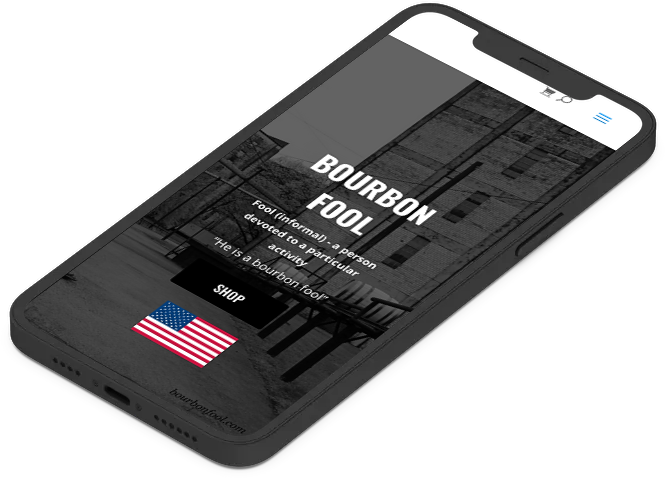 How we helped
In the first phase, we gave the website a facelift and optimized it for the client experience. This involved changing the Wordpress theme, resizing images, and customizing style. We were careful to maintain critical branding elements so that our changes would ultimately enhance the look and feel of the website.

In addition to these frontend changes, the owner chose to migrate his hosting to one of our hosting packages, which provides superior security, reliability, and performance. As we implemented the changes, it was important to walk the owner through the changes we were making and maintain communication with him.

We were able to change the complete layout of the site safely with 0% downtime and were able to successfully backup, migrate and deploy all the existing content without skipping a beat. We achieved a seamless transition with negligible negative impact to his business and audience.

Following the redesign, we continue to assist the owner with his marketing strategy to drive traffic and sales.