Mobile First Solution
Luca Mariano, a distillery founded by Francesco S. Viola, wanted to redesign their website to align better with their brand, offer unique functionality, and be more responsive for the mobile marketplace.
Research
Market and competitor analysis
Customer Persona
Strategy
Task/User Flow
Micro Interactivity
Wireframes
Design
Logo Design
Brand Identity
High Fidelity Mockups
Development
Brand Integration
Responsive Web Design
Our new design makes navigation enjoyable for the users so that making a purchase or searching for a store become less of an inconvenience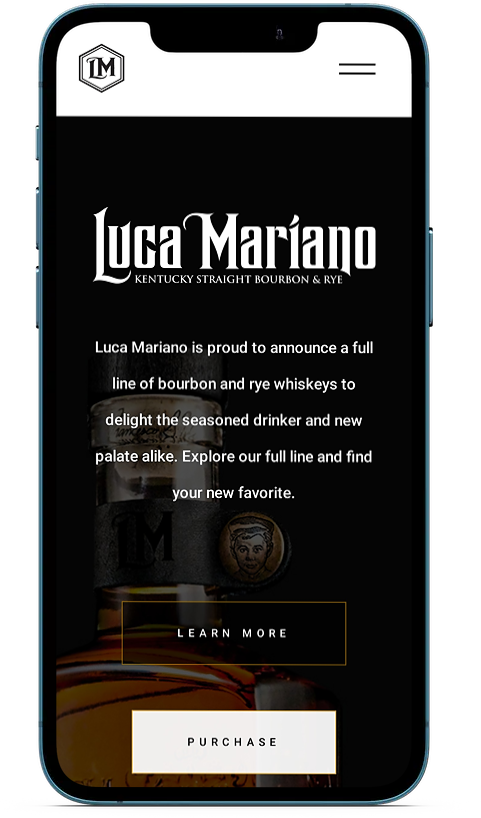 Simple store search
We built a custom map interface with accessibility features that allows users to find stores near their location or in a destination of choice.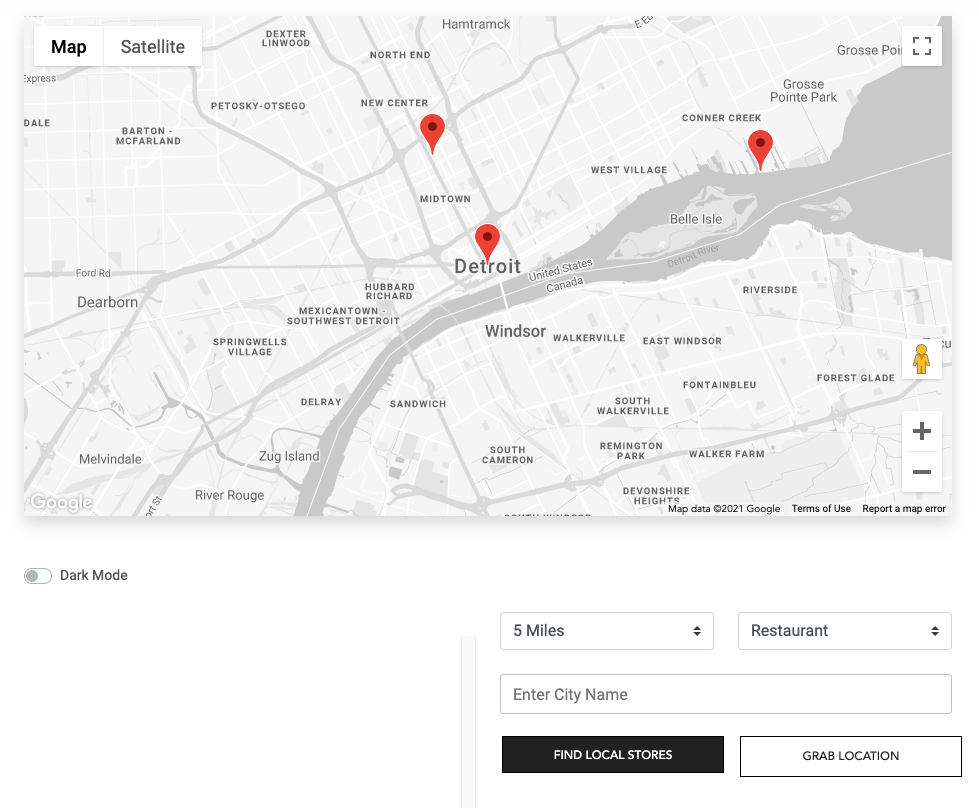 Enhanced Brand Experience
We enhanced the font choice to better match the logo. This subtle but significant change transformed the look and feel of the entire website to deliver a better brand aura.

We enriched the look and feel of the website with animations arranged appropriately throughout, giving the storefront a modern touch that accentuated the brand experience.